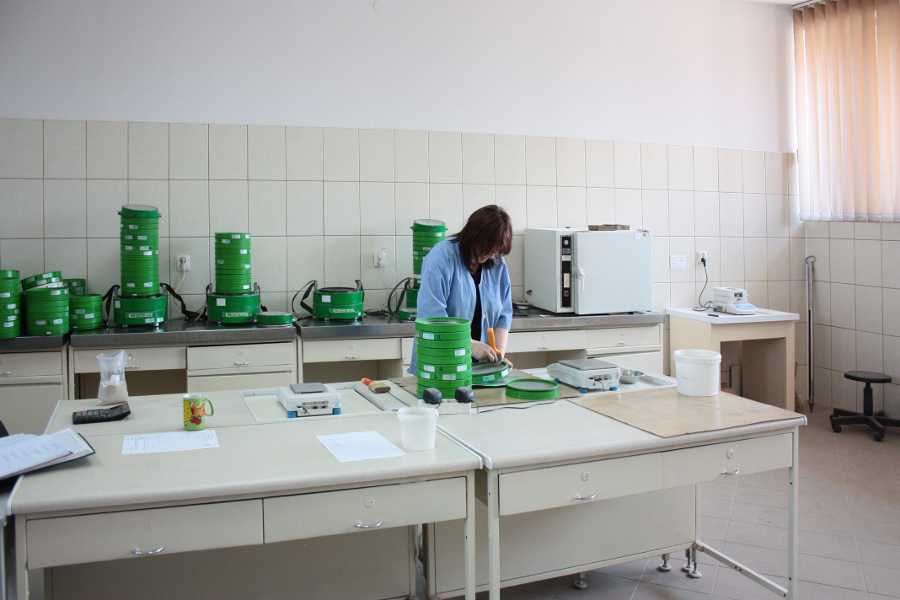 From 2005, Quality Management System in our company applies, according to DIN EN ISO 9001:2000.
We are a producer of finished products for:
glass Industry,
foundry industry
• construction chemicals,
• ceramics
• water treatment
• and other industries.
Our products meet the with applicable standards and regulations and customer requirements. Readiness to meet customer requirements is our guarantee of success and further development of the Company. We achieve it through continuous improvement, employee training and management, increasing product range and introducing new technologies and giving guarantees of receipt of the highest quality.

We produce caring for the environment, ensuring that the work is done safely.